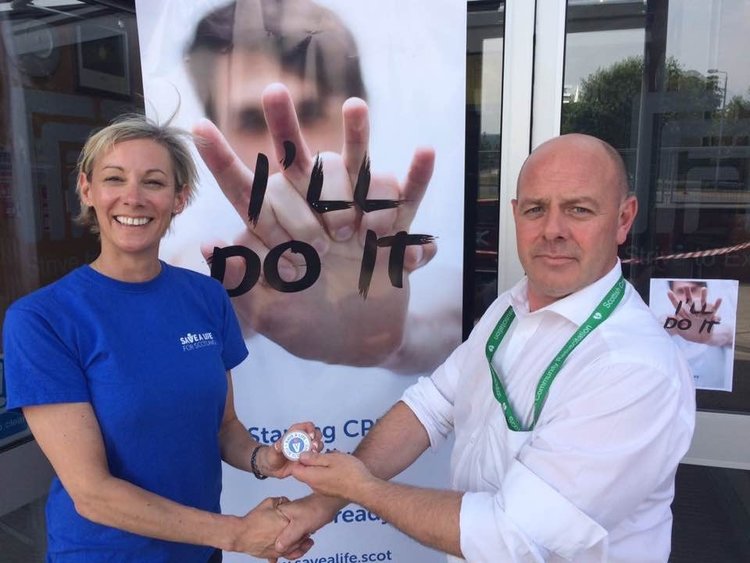 About A and E Training
A and E Training is an Approved First Aid Training Company based in Comrie, Perthshire. We specialise in First Aid Training, for the Workplace, Paediatrics, Outdoor Activities and Accidents in the Home.
Trainers
Our Trainers are fully qualified experienced First Responders and First Aiders who have the benefit of practical experience in the field.  This is something which we regard as an absolute MUST HAVE in order to be able to provide the highest quality of realistic training.
If you have any other questions, please get in touch